Home Maintenance
Home Maintenance Services
Do you want your home to perform to its maximum potential? Would you like to have your home on a preventative maintenance plan?
Dillon Builders, Inc. believes in the importance of maintaining your home to keep a home performing to its potential. Just like your automobile, bicycle, tools, or personal health, your home also needs a checkup and maintenance from time to time. It is better for the bottom line to be proactive regarding any potential opportunities then to let those issues grow to bigger and more expensive opportunities.
Dillon Builders, Inc. will assist you as much or little as you prefer with your preventative home maintenance program. We offer basic packages that include site visits, visual assessments, and simple reports on a one time, monthly, quarterly, or semi-annual basis. We also offer custom maintenance packages that involve our expertise and service as much or as little as you like. Serving clients in Pittsboro, Chatham Park, Chatham County, and the surrounding areas.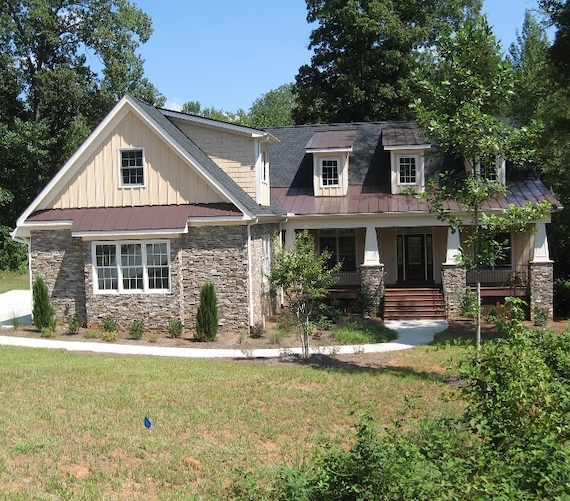 Inspection and Assessment
Services in our programs include but are not limited to the following:
Establish/Develop a home manual and maintenance schedule

Visual home and property assessment

Gutter cleaning

Pressure washing

Pressure treated wood treatment including decks, porches, and fences

Concrete caulking and sealing

Monitoring/Changing air return filters

Opening/Closing crawl space vents

Home caulking and painting

Assess window and door operability
Develop scope of work related to window and door upgrades

Coordinate pest control

Coordinate HVAC semi-annual preventive maintenance activity

Coordinate irrigation winterizing and start up

Coordinate maintenance on whole house water filter systems

Coordinate hot water heater maintenance

Coordinate landscape maintenance

Any specific routine that needs to be done related to the operation of the home